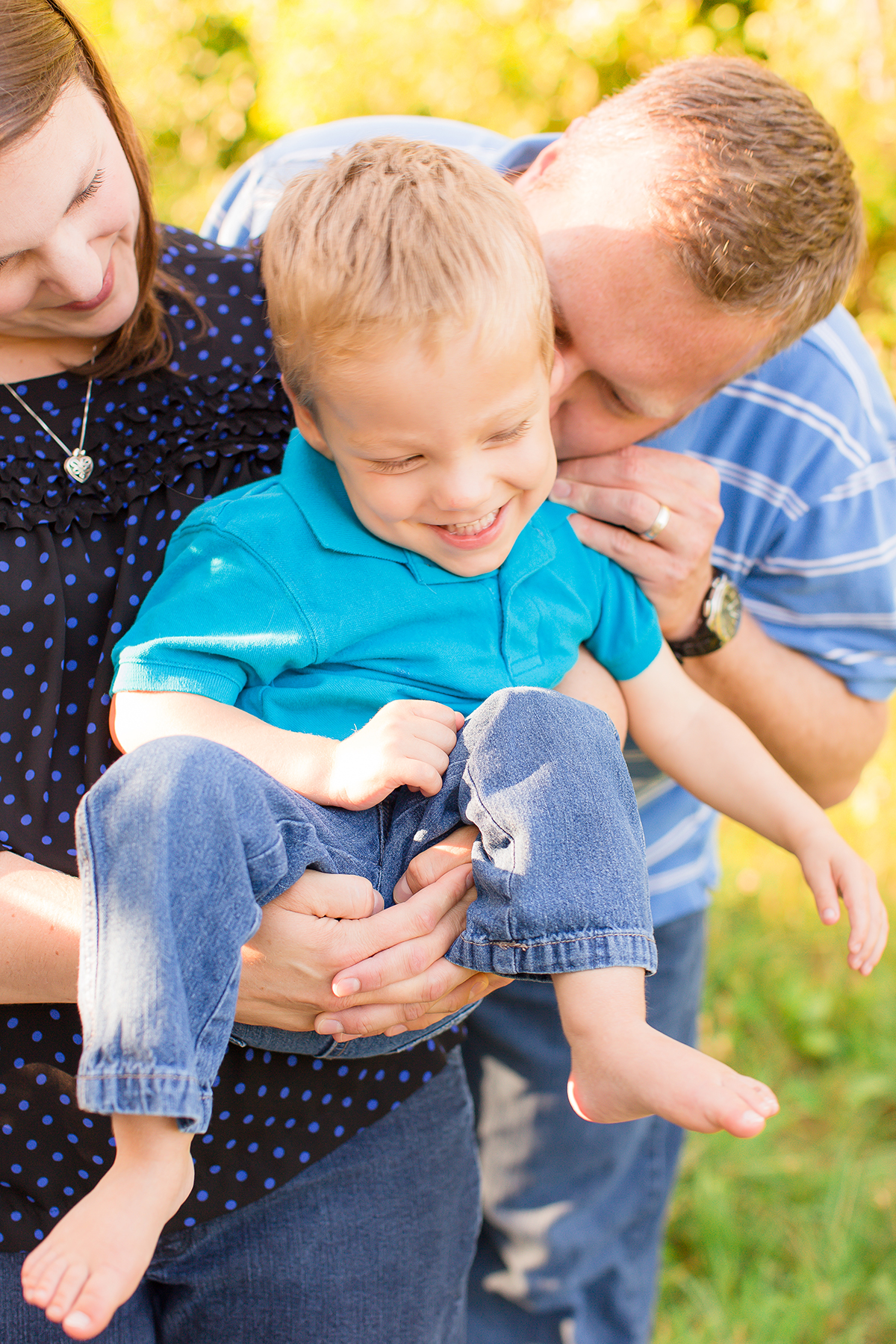 01.13.17

|

Stories

| by

Parkview Church
Due to spontaneous labor and my water breaking, Miles was born at 23.5 weeks gestation, 1 pound 9 ounces, and too fragile to hold. He suffered a brain bleed, and was given only a 50 percent chance of survival. But, he grew stronger each day. After 119 days, Miles was strong enough to come home!
I think my biggest growth happened during that first year when he was home from the hospital. I had prayed every day that God would heal Miles' brain and 100 percent believed that he would. As Miles grew and was not meeting milestones I grew a bit bitter. I knew that God was with us but didn't understand why He wouldn't heal our son. I read all of the stories of Jesus healing so many people and wondered why He wasn't using His power to heal our baby's brain.
I began digging into my Bible. I read about Paul's thorn and about the man who was born blind. While Jesus did heal the blind man, I started to realize that healing isn't always His plan for us. His plans are not always in line with our plans. He doesn't always keep us or our children from difficulty, but He provides us with strength to persevere, along with His supernatural joy and peace!
-Sarah and Matt Espy